Hello everyone!
We haven't made a post in a while, so I thought I'd let you know what's up in the Avocado Kingdom!
First off, Addition is still playing tons of shows...we've also got an album to release!! I would say hopefully by the next show you'll be able to pick one up, for $5!!! We're still working on the album release show so we'll see about that. Here's some cool stuff: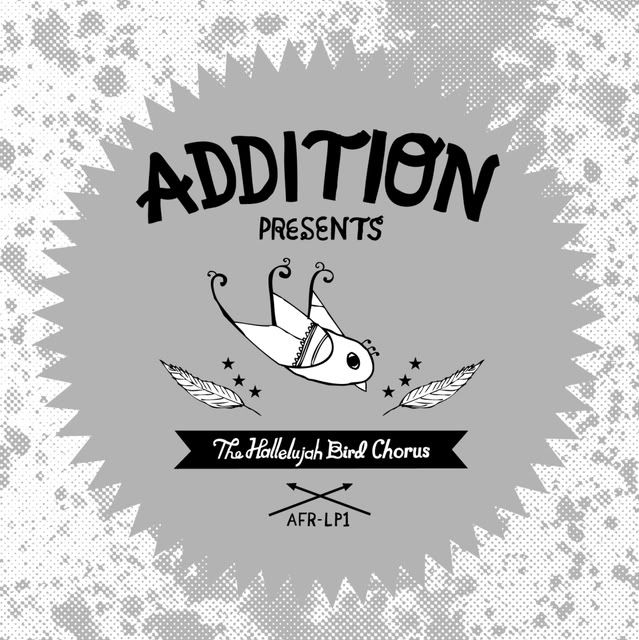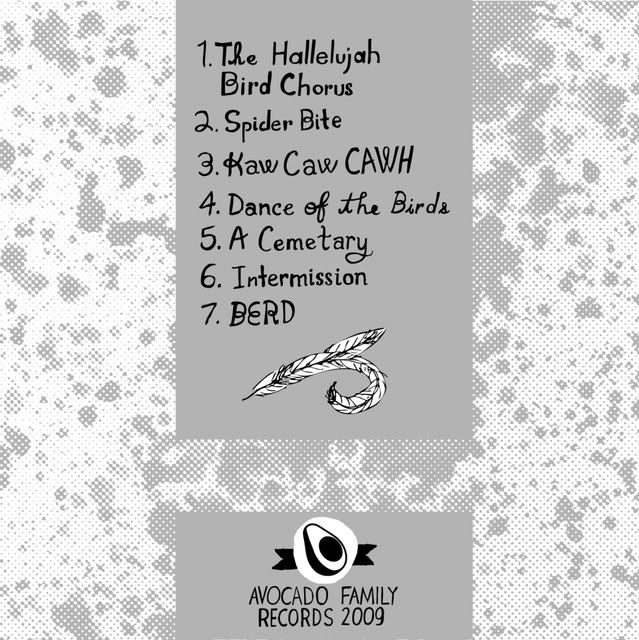 Show dates:
Oh, and if you haven't had enough yet. There's new music on the
About Sprout page!
YEAH!
Have a good week, I know I am!
-trevor