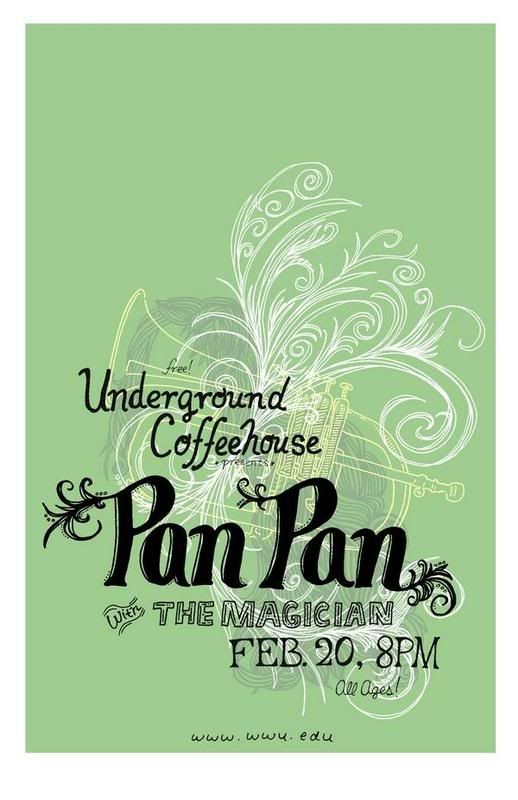 I know the KUGS thing is going on, but if you go to that you'll be missing your opportunity to see Sarah Jerns throw down her first all-ages set with a full band...and who knows when that will happen again?

Also, it's FREE. I know the recession is hitting you hard, and you don't want to shell out the cash for another show...not to mention this is going to be GOOD. I haven't been this excited for a local act in a long time.


The Magician is also playing, jumping the Canadian border for an awesome opening act. I love what i've heard, and I can't wait to see what's in store.

Hey and also, if you want to continue the good times, check out the CROSSFOX CD release at the rogue! Featuring The Love Lights and another band I can't remember...i'm too young for it but you should still go.


love, trevor

p.s. I will be recording this show, yeah i know it's a lot of work, yeah i'm that dedicated to pan pan. not to pressure you or anything, but you should just go.

p.s.s. you may be asking now.....hey trev, where is that new years show disc? it's coming, i promise. we just finished the Addition album and it's been a ton of work, so hold tight!